Heart-warming action-adventure, intense dodge'em up and colourful stackformer coming to PC and consoles this December
Thunderful revealed release dates for three upcoming titles in new trailers that appeared at The MIX Next 2022 showcase yesterday, with all three titles due to hit PC, PS5, PS4, Xbox Series X/S, Xbox One and Nintendo Switch this December.
Stunning story-driven action adventure Wavetale will be available on December 12th, innovative dodge'em up Swordship surfaces on December 5th (try the demo now!) and, finally, collect-a-thon 3D stackformer Togges is coming on December 7th.
WAVETALE
Traverse calm waters and surging waves as Sigrid, a young girl who befriends a mysterious shadow that provides her with the power to walk on water in this stunning story-driven adventure. Surf the waters of a submerged city, unravel stories of the past, save the islanders from mysterious sea creatures and discover secrets hidden deep under the surface.
Wavetale is a charming third-person action-adventure that combines beautiful visuals, a stirring soundtrack and a heart-warming story, available for PC and consoles on December 12th.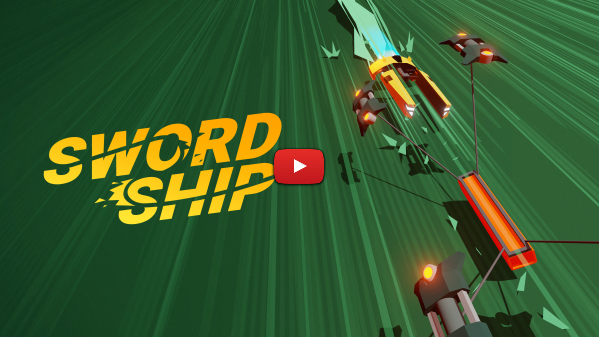 SWORDSHIP
In this addictive and intense dodging game, placement and precision are everything. Use your enemies' own weapons against them as you speed through a post-apocalyptic flooded Earth pursued by hostile forces, ducking and weaving your way between bombs and lasers to mislead your foes into taking each other out. Choose between risking it all and banking stolen containers for massive score boosts or, playing it safe for passive upgrades and extra ships that will fit your own unique style.

To understand what makes Swordship's innovative dodge'em up gameplay so unique and thrilling, all it takes is a couple of runs at the helm of one of the game's speedy but weapon-less ships, which you can try for yourself now in the Swordship demo ahead of the game's release for PC and consoles on December 5th.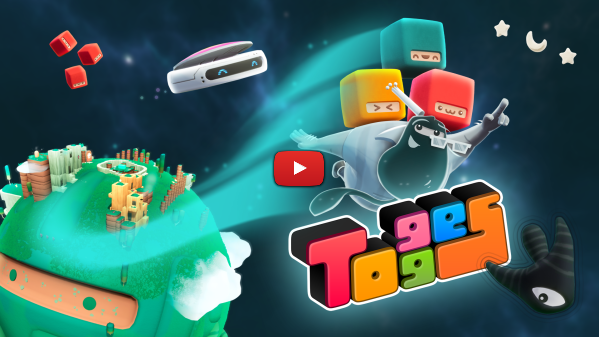 TOGGES
Dive into the instantly loveable world of Togges on December 7th and experience unique 'stackforming' gameplay that blends familiar 3D platforming with an innovative stacking mechanic. Navigate incredible worlds and solve fun puzzles by stacking adorable cubes (called "Togges") with a variety of colours that each have their own ability.

Help King President dominate the universe and save it from the threat of the unknown void as you travel from futuristic cities in the Savannah, to realms made of carrot cake in this charming journey where you will collect a bounty of goodies and make new friends across the cosmos. Togges will also come to PC and current consoles.