Thunderful and Megagon Industries are tasking you with a mission to save the world with today's free update for Lonely Mountains: Downhill, the power-fuelled Daily Rides Season 18: Bikevengers. Take to the hills in heroic style with the new outfits and accessories in this latest update. Lonely Mountains: Downhill is available on Nintendo Switch™, Xbox One, PlayStation®4 and PC (Steam®). The game is also verified for Steam Deck and a demo is available on Steam® and Nintendo Switch™.
From strong saviours to totally transparent heroes, players looking for a powerful hit will find something for them as a reward for completing Season 18's trials:
Battle your way down the hills with the Captain Mountain outfit
Blast off to victory with the Iron Velo outfit
Embrace the darkness with the Black Bicyclette outfit
Let go of the frustration with the Rage Quit outfit
Race through the slopes with the Quickrider outfit
Brace for impact with the Captain's Shield backpack
Navigate those precarious corners with The Crash outfit
Stick to the trail with the Rider Spider outfit
Let the wind guide you with the Cape backpack
Be steady and silent with The Invisible Rider outfit
Daily Rides is a cross-platform daily leaderboard competition. Each day a trail will be selected randomly, complete with new obstacles and shortcuts. The four-week season offers up a new theme with unlockable cosmetic rewards for participants. Do you have what it takes to dominate the new season? Get riding and see if you can rise to the top of the leaderboard!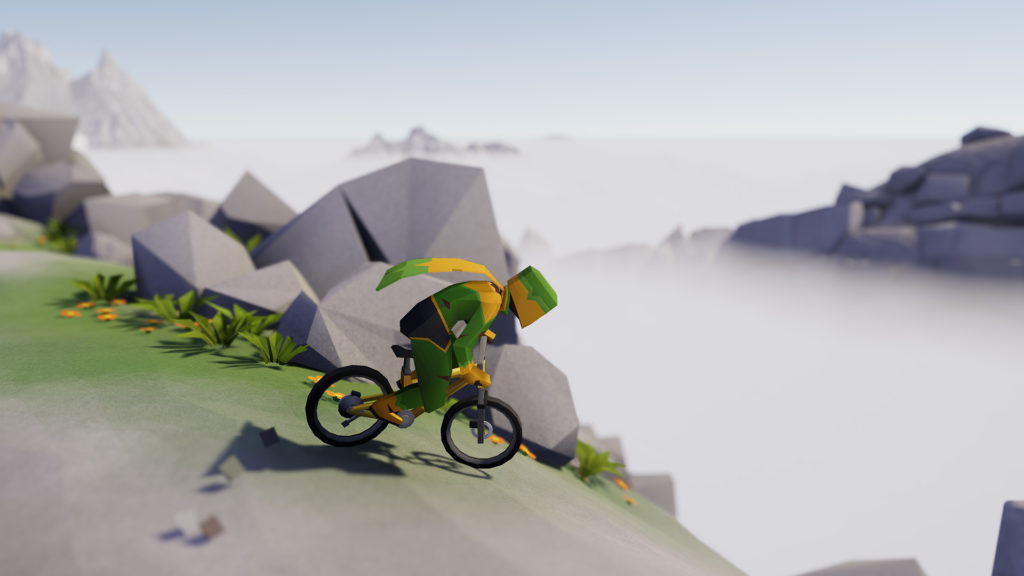 Keep an eye out on our Twitter, Instagram and Facebook pages to stay up-to-date on all the latest straight from the mountain peaks.
Lonely Mountains: Downhill was initially released on October 23rd in 2019. During its first year, the game has been a hit amongst players and critics alike; resulting in more than one million players (2.5 million as of December 2021). The game won awards such as "Best Indie Game" at the German Developer Awards and "Best International Indie Game" at Poznan Game Arena. Lonely Mountains: Downhill recently received two free DLCs which both add additional environments and tracks, "Riley's Return" and "Misty Peak".
For more information about Lonely Mountains: Downhill please visit the official website: https://lonelymountains.com/