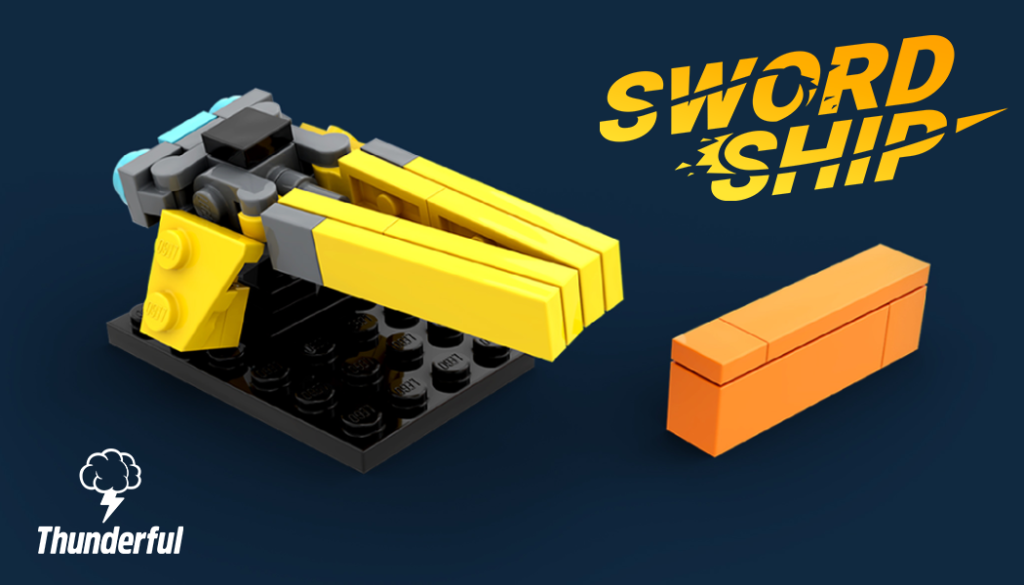 Please make sure to use #ThunderfulGames and #DigitalKingdom when you're going to post anything on your socials!
---
Disclaimer: These Swordship models are not for sale, but for marketing purposes only.
LEGO® is a trademark of the LEGO Group of companies which does not sponsor, authorize or endorse this site.