Being one of the most demanded season recaps so far, it's finally time to gear up to survive as Thunderful & Megagon Industries take you on another trip to the post-apocalypse with Daily Rides Season 15 Recap: FURY RIDE. Get ready to kick up some dust with outfits and a new paint job appropriate for the end of the world. Lonely Mountains: Downhill is available on Nintendo Switch™, Xbox One, PlayStation®4 and PC (Steam®). The game is also verified for Steam Deck.
Players looking to take on the challenge in FURY RIDE can unlock some awesome new outfits for their rider and a rad new paint job for their bike. The Scavenger outfit will have you battle-ready and perfectly complements the Scavenger bike paint job – a mad combo that offers maximum style. Are you more the cautious type? The Hazmat outfit will protect you from anything out in the wilderness, except your own bike crashes. The Prepper outfit is available for anyone who always wants to be ahead of the game. And finally, the Wastelander outfit will kit you out in full post-apocalyptic garb… witness!
Daily Rides is a cross-platform daily leaderboard competition. Each day a trail will be selected randomly, complete with new obstacles and shortcuts. The four week season offers up a new theme with unlockable cosmetic rewards for participants. Do you have what it takes to dominate the new season? Get riding and see if you can rise to the top of the leaderboard!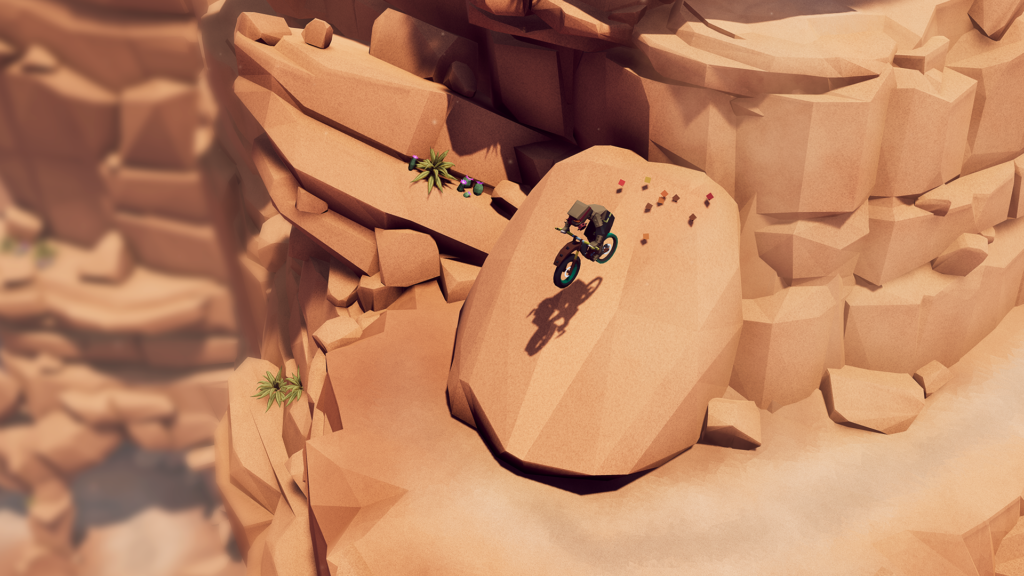 Keep an eye out on our Twitter, Instagram and Facebook pages to stay up-to-date on all the latest straight from the mountain peaks.
Lonely Mountains: Downhill was initially released on October 23rd in 2019. During its first year, the game has been a hit amongst players and critics alike; resulting in more than one million players (2.5 million as of December 2021). The game won awards such as "Best Indie Game" at the German Developer Awards and "Best International Indie Game" at Poznan Game Arena. Lonely Mountains: Downhill recently received two free DLCs which both add additional environments and tracks, "Riley's Return" and "Misty Peak".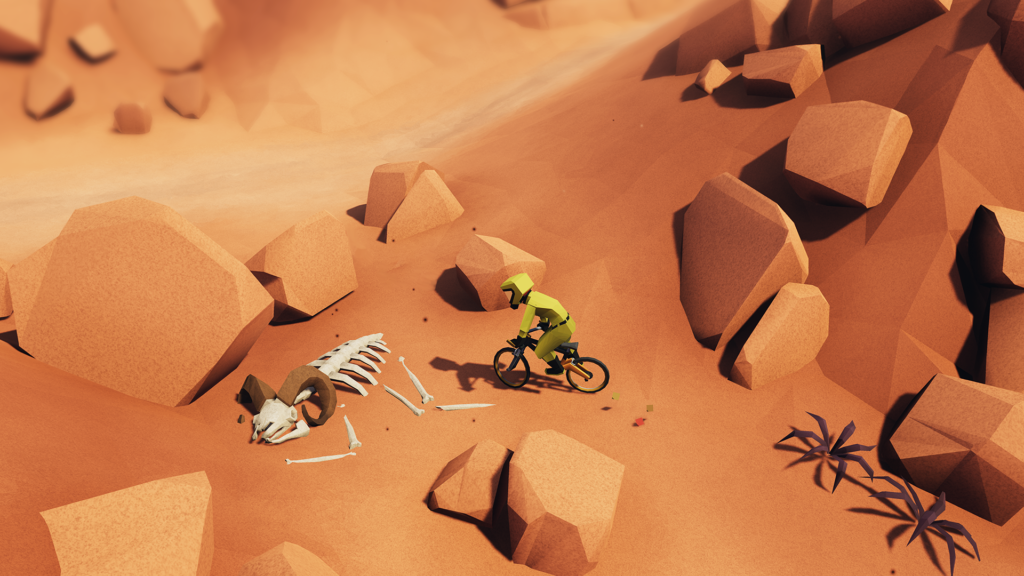 Lonely Mountains: Downhill is available now on Nintendo Switch™, Xbox One, PlayStation®4, PC (Steam® and Windows 10 via the Microsoft store) and Mac (Steam®). Lonely Mountains: Downhill is verified for Steam Deck. A demo for Lonely Mountains: Downhill is available on Steam® and Nintendo Switch™, so if you are on the fence download it and head down the first trail of the Sierra Rivera mountain.