Discover a vibrant sandbox world filled with countless "Eureka!" moments in this collect-a-thon style 3D platformer
Thunderful and Regular Studio are pleased to announce that Togges is available today on PC, PlayStation, Xbox and Switch for $19.99 / €19.99 / £16.99. This unforgettable sandbox adventure takes inspiration from classic collect-a-thon 3D platformers and gives it a twist with its unique colour-coded "stackforming" gameplay.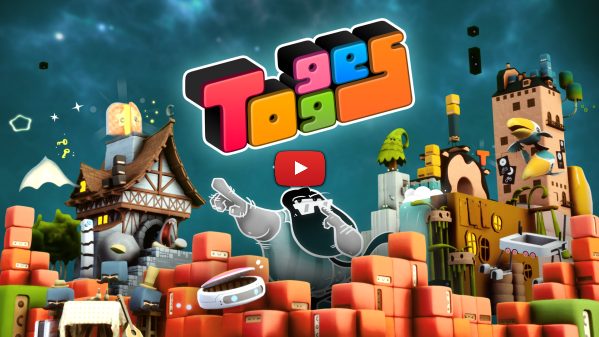 In Togges, you play as Toomba, a robot vacuum cleaner who is able to place and stack colourful living cubes known as "Togge". Together, you explore vibrant worlds packed with puzzles and surprises. Your cube-stacking – or stackforming – skills can be used to reach new areas, find new abilities, overcome challenges and, ultimately, dominate (and save!) the universe. Visit seven gorgeously crafted planets and immerse yourself in unimaginable settings with stunning vistas. Explore a futuristic city in the savannah, a whole realm made of carrot cake and get entangled in funny tales, all while making friends around the cosmos.
Taking notes from great classics like Katamari Damacy, Pikmin and Super Mario Galaxy while delivering a unique "stackforming" mechanic, Togges feels both invigoratingly new and comfortingly familiar. Enjoy dozens of hours of content by discovering its memorable world and characters across seven huge sandbox levels and close to 30 bonus levels.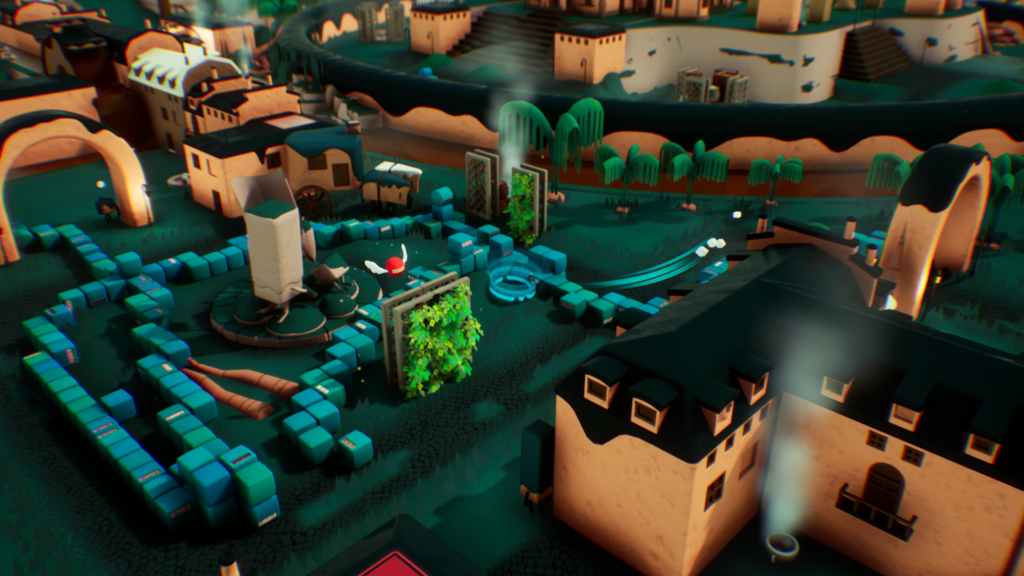 "Togges is our tribute to the giants of the 3D platformer genre and we know fans like us are going to love it," said game director Lucas Bonatti. "We've taken the charming worlds, fun puzzles and collectibles of those titles and given it our own twist with our unique "stackforming" mechanic. I can't wait for people to start exploring today on PC, PlayStation, Xbox and Switch." 
Togges is available today on the PlayStation®Store, Xbox Store, Nintendo eShop, and for PC on Steam, GOG and the Epic Games Store.