Thunderful & Megagon Industries are raising those anchors and setting sail over cool and calm waters with today's free update for Lonely Mountains: Downhill. This season, Daily Rides Season 26: Plundering Riders, features fresh, new 'piratey' outfits and accessories which take you on a nautical adventure. The latest update is available for free for Nintendo Switch™, Xbox One, PlayStation®4 and PC (Steam®).
Lonely Mountains: Downhill is verified for Steam Deck, available for free for any PlayStation Plus Extra subscriber, and you can play its great demo on Steam® and Nintendo Switch™.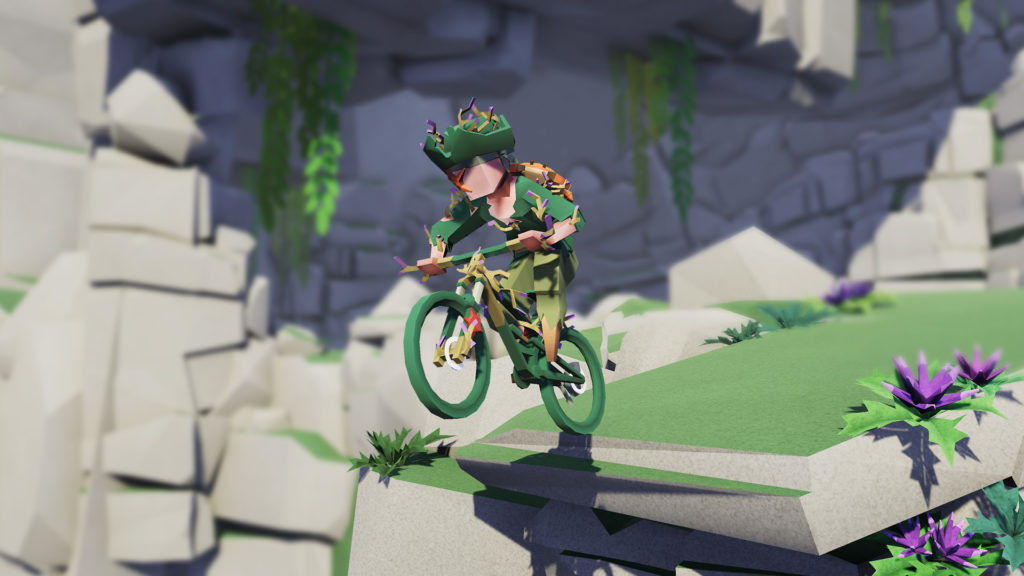 In Season 26 we've got you covered with new cool cosmetic items as you take on the deep seas in a ride downhill:
Prepare to walk the plank with the rugged Crew Mate outfit and a Headscarf helmet
Take charge of your crew and command the seas with the Pirate Captain outfit and Captain's Hat helmet
Steer away from the rocks with the Wicked Wheel paint job
Scuttle along the sand with the Crab backpack
Get lost on a deserted island with the Lost Captain outfit and Lost Hat helmet
'X' marks the spot with the Treasure Chest backpack
Recover the lost treasure with the Lost Pearl paint job
Daily Rides is also a cross-platform daily leaderboard competition: Each day one trail will be selected randomly, complete with new obstacles and shortcuts. The four-week season offers up a new theme with unlockable cosmetic rewards for participants. Do you have what it takes to dominate the new season? Get riding and see if you can rise to the top of the leaderboard!